I'm Yoann NUSSBAUMER, I'm french and I'm the CEO of Brakson, a group of several companies I founded or co-founded. My personal mission is to help a generation switch to sustainable transport & energy.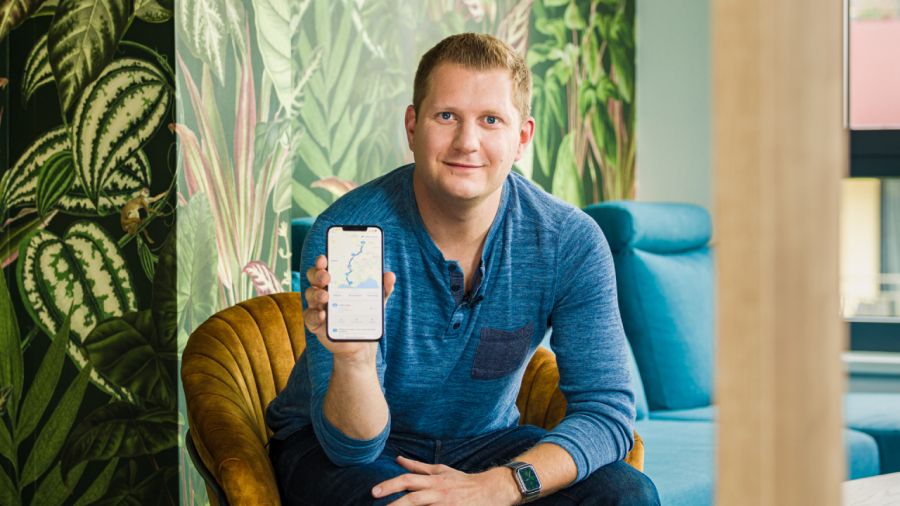 This blog is where I write my thoughts about this adventure. I hope that my content may help some people! I'm writing about electric cars, mobility, green energies, entrepreneurship, management, technology, etc.
If you want to ensure you don't miss any of my posts, feel free to subscribe to my newsletter! You can also follow me on my social networks: Linkedin & Twitter.